As an AAO member, you get up to 10% off, site-wide
Shop and Compare over 400 Orthodontic Suppliers
AAO members save up to 10%
Analytics Dashboard to track your overhead
See analytical graphs by supplier and product to visually understand spend
Invoice Management and Easy Reordering
Quick and easy reconciliation of invoices
Sign up for your free account to receive AAO member exclusive discounts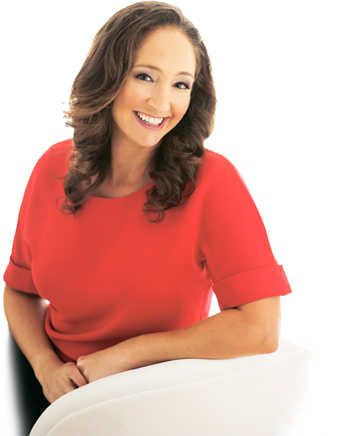 I co-founded Orthazone to save money and simplify the inventory, invoicing and ordering processes in my own orthodontic practices. Since launching in 2015, over 16100 customers use Orthazone to purchase from over 400 suppliers.

As part of VIP access, Orthazone offers a software suite: Inventory Manager, Payment Slider and Lab Tracker. These tools will help to automate, optimize and de-risk manual processes, create repeatable flows that don't depend on specific people and save your practice time and money.

Dr. Maryann Kriger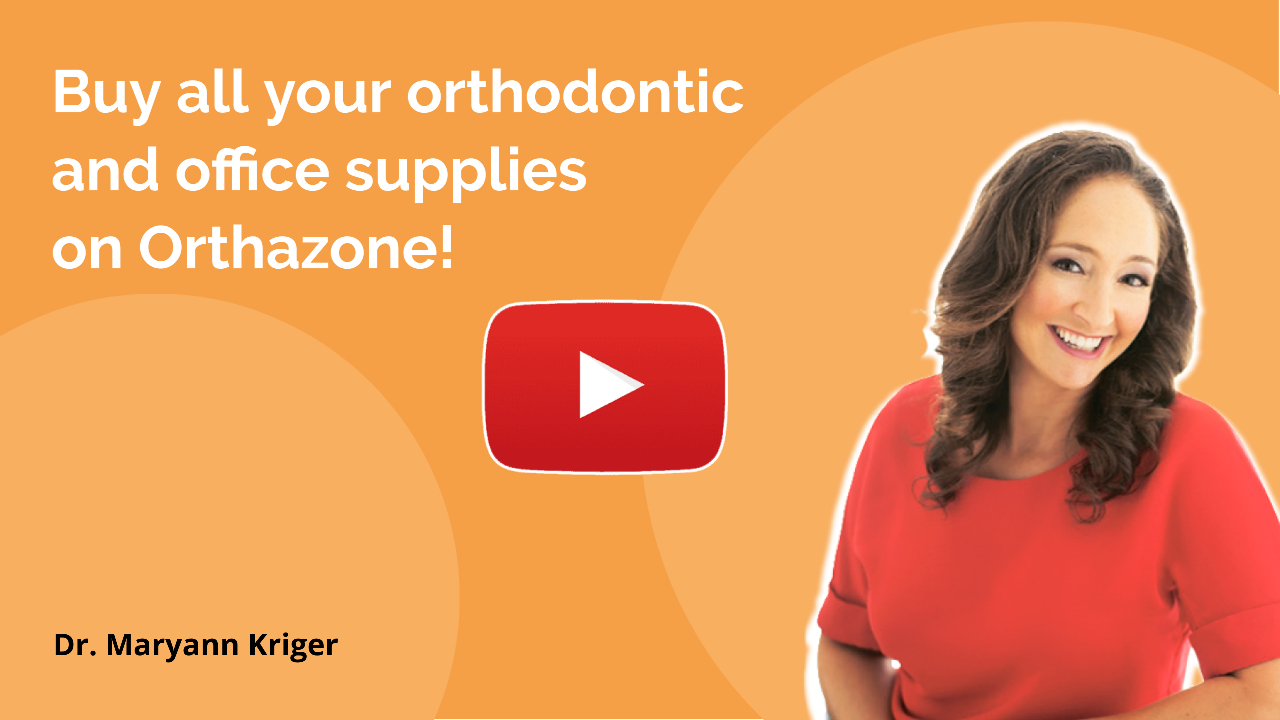 Ready to step up your game?
Sign up for Orthazone VIP access
Why Orthazone VIP?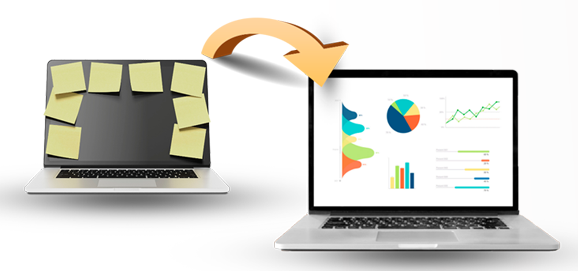 3 software modules:

Inventory Manager
Payment Slider
Digital Workflow

FREE shipping
1:1 Support & Dedicated Inventory Consultant
No extra charge for additional users
No extra charge for additional locations
Shared benefits for multiple users and locations
Up to 10% off, site-wide — offset software access cost
SIMPLIFY AND AUTOMATE YOUR ORTHODONTIC PRACTICE WITH ORTHAZONE SOFTWARE MODULES
You can expect to pay as much as $600 for access to this type of software
Orthazone VIP / AAO members pay $94 per month for all
SMART SHOPPING AND SOFTWARE - ALL IN ONE PLACE
Sign up for a free 14 day trial
No credit card required to sign up
free access
$ 0
Not set up free
VIP ACCESS FOR AAO MEMBERS
$ 899
AAO members save $100/year off regular price AAO members pay $599 setup fee, instead of regular $1,200
Smart Shopping (Access to 400+ suppliers)
Great prices and convenience
Dashboard (real-time purchase analytics)
Invoice Management Software
Easy Reorder
Smart Shopping (Access to 400+ suppliers)
up to

10%

off site-wide
Dashboard (real-time purchase analytics)
Invoice Management Software
Easy Reorder
Free Shipping (3 per month)
Inventory Management Software
Lab Case Tracker Software (digital workflow)
Custom Practice Inventory Setup & Website
Personal Inventory Consultant
Payment Slider
Sign Up For Full VIP Access
What doctors are saying
We love OrthAzone!
OrthAzone has saved us thousands of dollars and taught our team to price check and negotiate prices.
Orthazone has simplified my ordering and helped me eliminate running out of supplies. It's simple. Anyone in the office can manage new orders.
All my preferences are saved and I can track all of my metrics to keep costs down.
OrthAzone has made my practice so much more efficient! This solution is invaluable from front to back office! Ordering takes minutes, instead of days.
Inventory management software and the dashboard help me understand my spend and control my overhead. I love the lab software and the payment slider is really helpful. I just can't believe how this software makes life easier!
Orthazone has been amazing. It has turned ordering into a science. We are no longer guessing about the quantities or the pricing from one order to the next.
Surplus ordering has virtually been eliminated from my practice. My time paying bills has been cut in half but I can still use multiple vendors to get exactly what I want.
Orthazone makes tracking our order history easy. No more digging through a file folder of receipts to answer an ordering question. Its simple, easy to use and very effective for my practice. I love it!